Odds are this song should never have happened...but it did!
Enlisted crew member Harmon L Barnard III wrote poems while out to sea. In the spring of 1980, Mizzouri Foxx performed on the Carrier while the mighty ship sailed out of San Diego for a "Family Day" event. It was the only time he saw the band and he liked the song Holly Would. In September of 1982, Mizzouri Foxx broke up. Only Gary Lohmann (guitarist/ songwriter) continued playing music. Randy, Rick and Kenny quit playing music and pursued totally separate careers.
In September of 1982, Mizzouri Foxx broke up. On May 28, 2011 the band performed their final W.A.D.Y. concert in Neosho. In 2015 they released their final CD, What If.
Over the last (10) yrs. the band members have dealt with life threatening health issues and Harmon has fought through health conditions and difficult personal life.
More than four decades after Harmon saw the band he searched for them to find out the meaning of the lyrics – "Holly Would if she could but she can't so she'll dance the night away". Harmon found Kenny on the MF Facebook page.
After a 2 ½ year telephone friendship, Harmon tells Kenny he wrote poems at sea and Kenny requests Harmon to send him those poems. "A Sailors Last Breath" stood out way above the rest so Kenny asked Gary to collaborate to make a demo recording based on Harmon's poem. GL spent untold hours writing and recording the song, which turned out so good that Kenny and Harmon believed it needed to be recorded by the band!!
Against all odds, GL, Randy, Rick, and Kenny recorded their version of the song at Dead Tree Recording Studios – March 10 thru 12, 2023 – Harmon Barnard flew in from Columbus, Georgia to join the band in the studio!
(43) Years ago, Harmon saw the band. (41) Years ago the band did their last in studio recordings on the Mizzouri Nights CD. 14,789 days ago the band broke up! It's our token of appreciation to Harmon and those who served in the Navy!
Harmon's Story
While serving on the Kitty Hawk (CV-63) in 1979, Iran took 55 Americans hostage. Kitty Hawk was the first carrier to arrive on station. While at a general quarters drill, I wrote this poem. It was meant to express my fears of the situation as we knew Iran had weapons powerful enough to sink a carrier. Upon returning to port,  Mizzouri Foxx performed on our carrier, and their song Holly Would stuck with me for forty-plus years! That song inspired me to attempt to find the band all those years later. The rest, as they say, is history.
Mizzouri Foxx thanks our brave men and women in uniform who shared some outstanding concerts and music with the band at the following military bases:
Sheppard AFB – Texas
Ft. Leonard Wood – Missouri
Twenty-Nine Palms – California
Edwards AFB – California
Mira Mar AFB – California
Camp Pendleton Marine Base – California
Gator Gardens Club, Coronado Island – California
El Toro Marine Base – California 
A special thanks to Clint Leedy, Owner/ Producer – Dead Tree Recording Studios, Joplin, Mo.
Lodging: The Porter Pearl Air B&B
1718 S. Porter Ave
Joplin, Mo.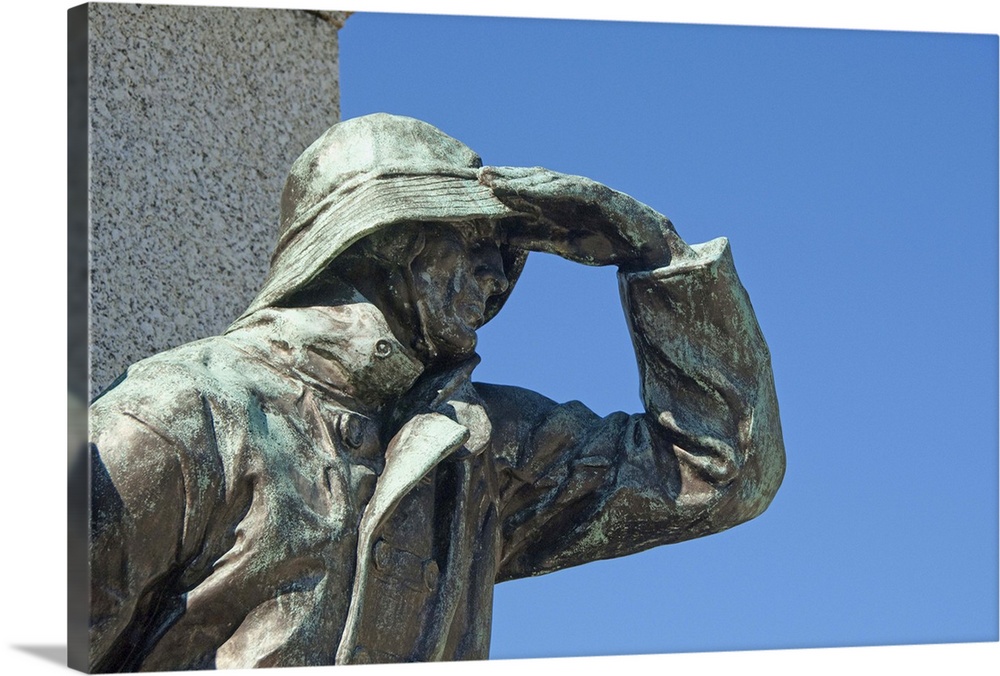 Dawn on the horizon, the sea is smooth as glass,
Above the planes are roaring, preparing to make a pass,
The enemy has been sighted, a hundred miles away,
The war is just beginning, but many will die today….
Now is the time we become men, no longer is this a game,
This is what we were trained for, Damn it's a cryin' shame,
And suddenly all grows quiet, like the calm before the storm,
And we know that for a few of us, the sea will become our home!
CHORUS: A sailor's last breath, the last sound he hears; He's proud of his service as the end's drawing near;
A sailor's last breath, and he'd do it again; Cause he knew all along that this day could well come and he fought all the way to the end; A sailor's last breath.
Towers of fire surround us, as the planes unload their death;
The bombs hit on the flight deck, as we pause and hold our breath;
More and more keep coming, as we try to hold them off;
But they are more than we are, so we fight back with all we got:

REPEAT CHORUS

No matter what we do now, they still enjoy their game;
All around me voices shout, and the air grows thick with pain;
War is Hell and so is life, but which is best for me?; For I am gone as others live, in my home deep within the sea;

REPEAT CHORUS – FADE