It's that time of year when spooky goblins and scary vampires lurk in the shadows. Here it is, Dracula's Bride written and performed by the band. A great song to add to your Halloween collection of music. Please click on the sample to listen a bit and if interested, download from PayPal. Both the sample and song are MP3 quality. Anyone who is having a Halloween Party this year will want to play this song and perhaps have a Dracula's Bride costume contest!!
Watch the music video on You Tube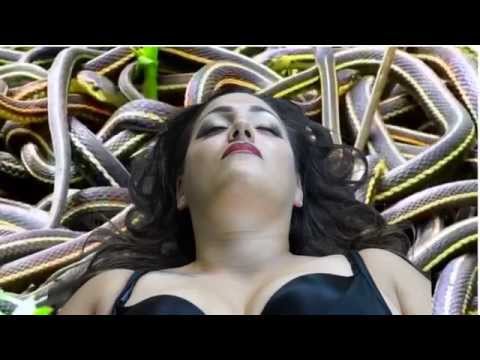 Flash plug-in is required to see and play the sample from your PC. Sorry, your Apple iPad or iPhone will not play this.
How about a sample?


Buy and download this mp3 song for $1.00 through PayPal -
Address all questions about the new album and band to: chozzy@sbcglobal.net
Thank you and Rock On!!
<! -- PayPal Buy Now Code -->
Share and Enjoy